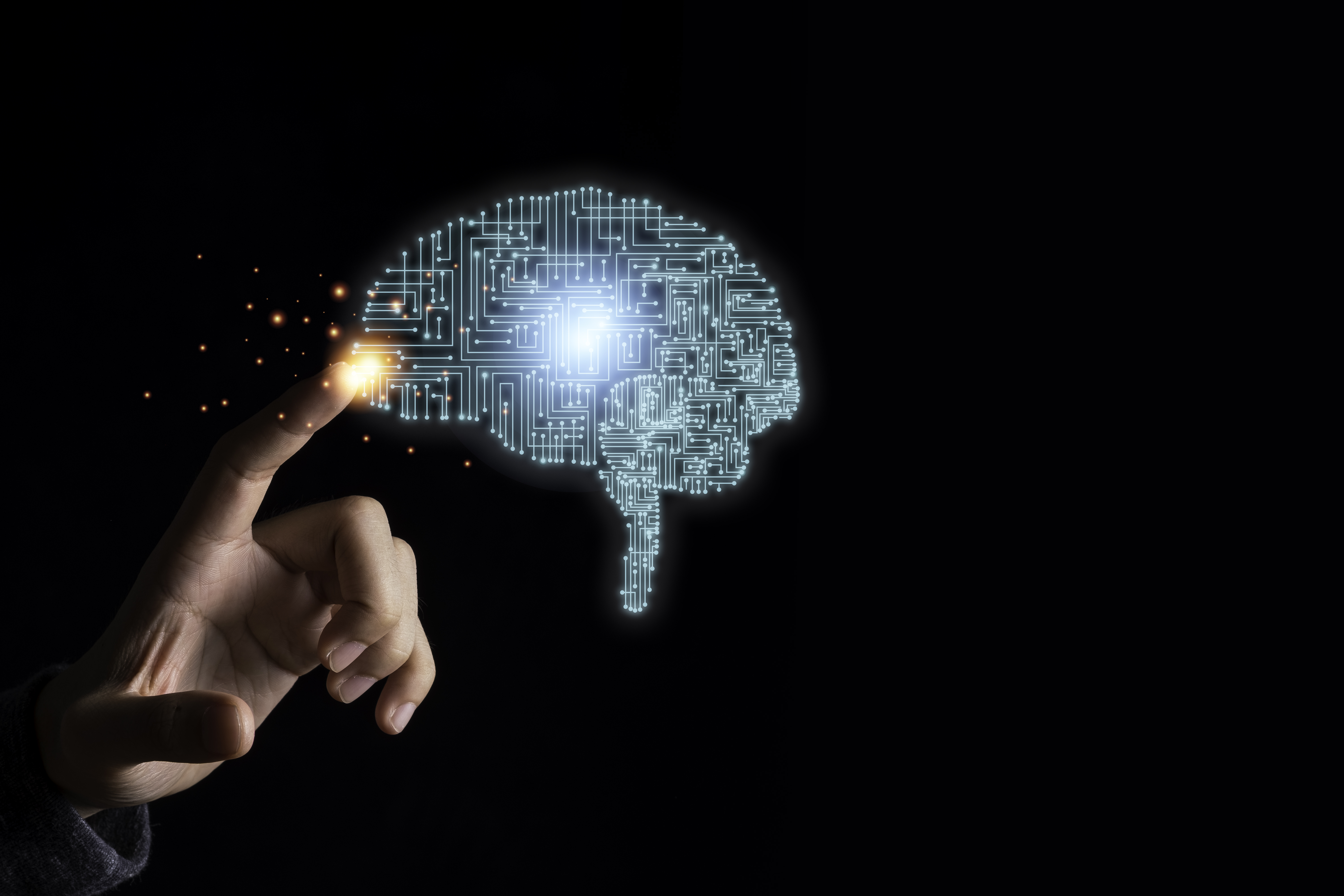 What makes your company different than your competitors? Technology is often the answer, in the current translation/localization industry automation and machine translation are highly discussed topics due to the fact of decreasing costs and speeding up the production process, which are key factors in every client request. Using cloud based CAT tools to decrease your turnarounds and increasing your linguist pool by setting no software limitations on them is one of the ways to provide a better and faster service. Preparing automated workflows for clients that send daily 100 projects of the same type is decreasing the need to have multiple managers overseeing and manually setting up the production. Upgrading your project management database tools to keep your projects, clients and suppliers in one place with fast access to any information is already a must in the industry. Adding modules of online translation tools, business tools, communication or vendor management tools are the way to increase the strength of your project management platform. Researching new tech trends in translation and localization is a must to keep up with the ever shifting requirements of our clients.

Key idea: The future lies in an all-in-one project management software that includes a cloud based translation platform, the databases of your clients and suppliers with the ability to keep track of your projects and financial data.
Conclusion: Trying new ways to improve your production output via technology is always a good way to find an answer to your problems with growth. Test translation systems that offer online, cloud based solutions with automation, it is always good to see how your workload drops, control tightens and at the same time your supplier database grows due to no license restrictions.