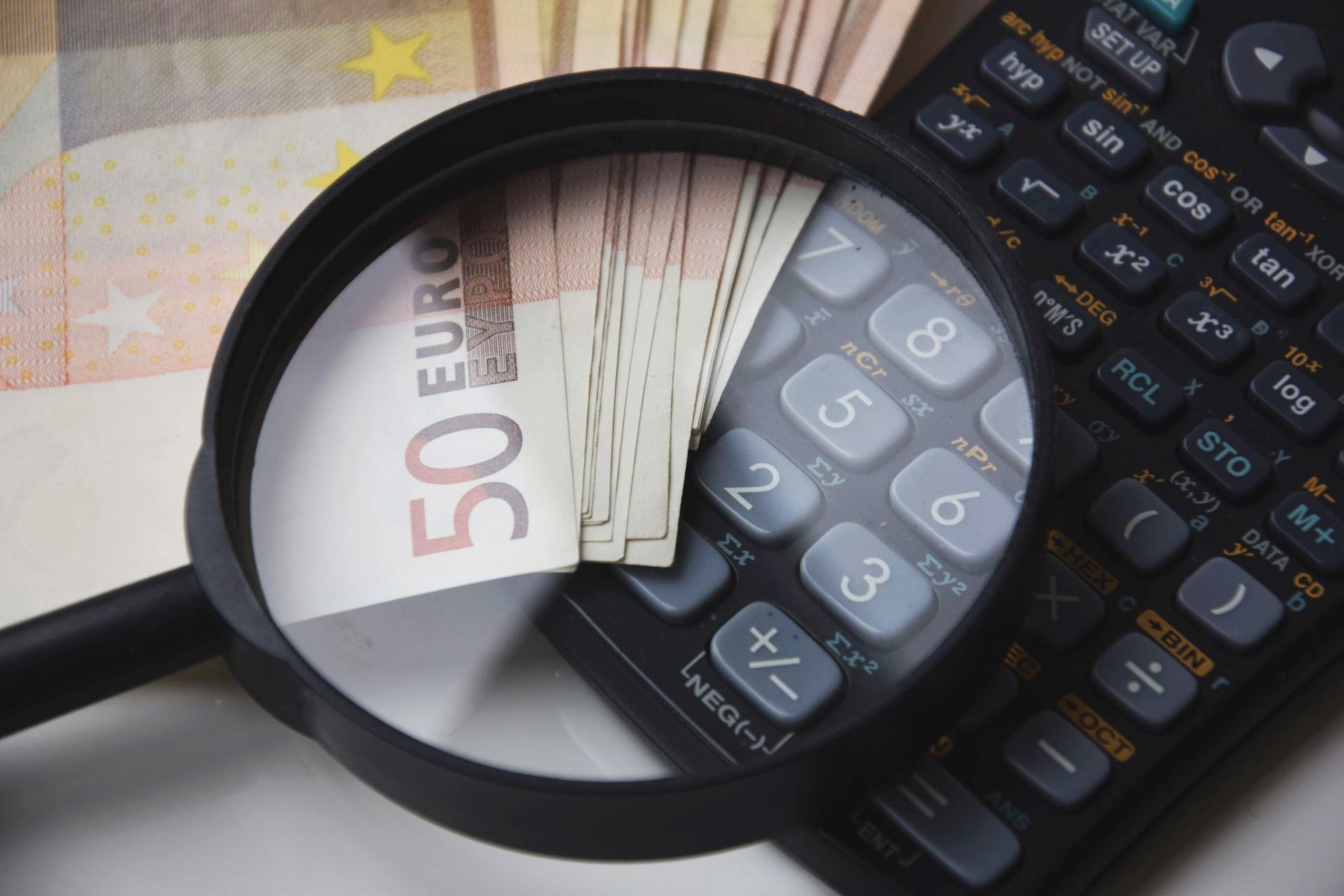 In translation and localization, pricing is the main point to success as nowadays everybody can deliver high quality and has fast turnarounds due to the latest technology. To be competitive you need to provide rates that the client is interested in contrary to offering rates set in concrete. You need to be able to discuss rates on project basis as well as creating a flexible approach to cooperation. One of the main issues with company growth nowadays is sticking to rates, often years old, with no exception. In a world where there is always someone cheaper in your competition you must listen to your clients and assess if it is viable for you to establish a long-term relationship, albeit with low rates or rather dodge doing business.
Key idea: 60% profit out of zero is NOT better than 30% profit out of 100.000USD
Conclusion: You need to evaluate your minimum profit requirements for each language pair and providing rates that would not go below this level but still trying to start a negotiation with higher rates. Don't go with offering rates that are industry standard as you will become one of the many, always look at what you can offer and still make a healthy profit.